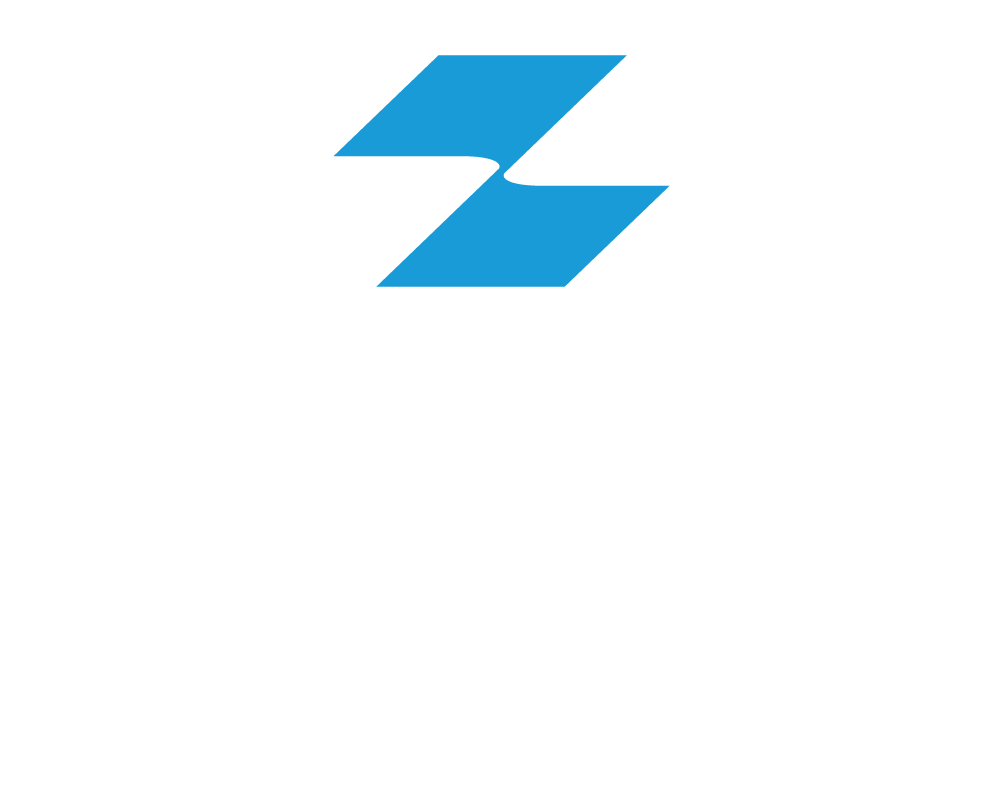 Trusted Revenue Management, Insight & Support
ZMark Health provides innovative solutions to support the unique needs of the clients we serve by striving to create a data-focused, collaborative and responsive environment that promotes the highest standards of integrity and quality.
---
Reimbursement Solutions
Partner with ZMark Health and our experienced, compassionate, and knowledgeable team will find solutions to meet the needs of your practice. Whether you are falling behind on claims management or juggling the complexities of provider credentialing -- we can help.
Our working relationships are built on integrity, intention, and most importantly, results.
| Advisory | | Revenue Cycle Management | | Credentialing |
| --- | --- | --- | --- | --- |
| ZMark Health offers a variety of professional advisory solutions to help you maximize revenue and streamline business practices in order to spend more time focusing on your consumers and patients. | | Optimal workflow is vital to the financial health of your practice. Allow ZMark Health to create a more profitable revenue cycle for your claims by improving your medical billing processes. | | Our experienced team will handle the responsibilities required for effective practitioner enrollment. We will ensure accurate and timely applications from start to finish. |
Contact us to learn more!
info@ZMarkHealth.com